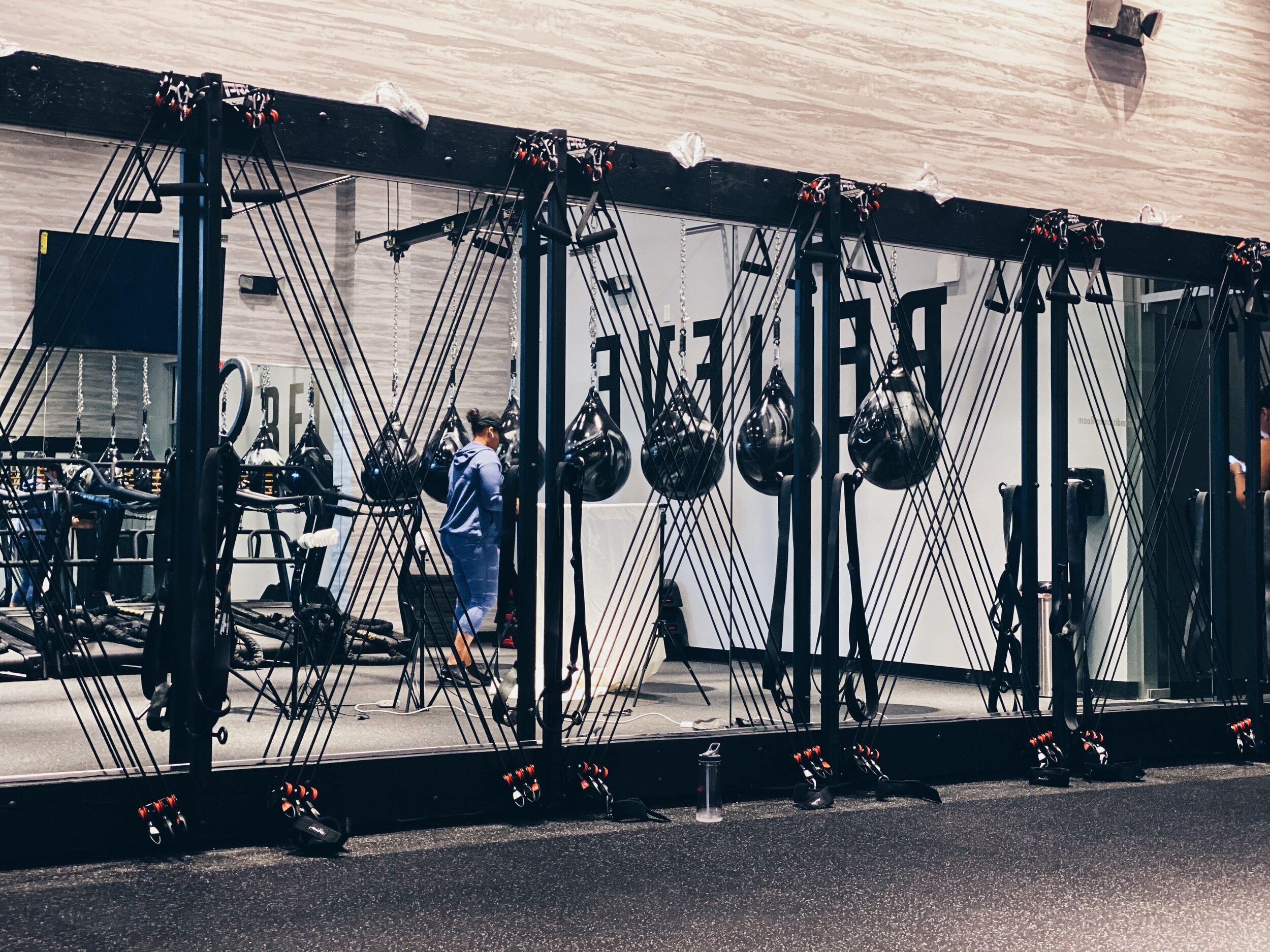 PRX14-Day X-treme Challenge
Push past your limits with our signature PRX14 challenge, which includes 2 hours and 15 minutes of group training for 14-consecutive days. #NODAYSOFF

PRIOR TO YOUR CHALLENGE
• Kick-off session for info & all questions
• Receive a Fit 3D Body Scan and Pictures at the start and end of the challenge to clearly manage results
• PRX14 Custom Nutritional Guide

PRX14 Total Challenge Cost: $550.00
Pre-Sale Cost: $450.00
We are currently still offering our PRE-SALE Price.
TAKE ADVANTAGE AND SIGN UP NOW !

HERE'S WHAT TO EXPECT!
• Minimum of (3) trainers during each challenge day.
• Consistent, daily access to your PRX Coaches.
• Family-like support system that will be with you every step of the way.
PRX14 Challenge Schedule
READY TO CHALLENGE YOURSELF?
PRX 14 Challenge Deposit
Spots are limited, so get your spot early and get ready to become the best version of you!
UPCOMING CHALLENGE DATES:
OCTOBER 26TH
NOVEMBER 9TH
*Must be 18+ years of age or have parental consent to participate in the challenge.